People. Partnerships. Performance.
Simply put, it's who we are.
Everybody sells relationships. Feralloy brings tangible value through long-term partnerships by connecting supplier capabilities and customer needs. Listen to what people are saying.
"Amy is one of the best contacts that I work with – she makes things easy because she is very knowledgeable about her job, how our company works, and what our needs are!"
"The team at Feralloy does a very good job working with vendors like me. They respond in a very timely manner and are always willing to go the extra mile to help out when needed."
"I love working at Feralloy because of the wonderful culture! Our team culture is like no other workplace I've ever been a part of – we're a close-knit, caring, and stable family!"
Who We Are.
Our Core Values.
Integrity
We act with honesty in all our dealings, building trustworthy relationships.
Flexibility
We adapt our organization and processes to meet your needs.
Service
We listen to our customers first and offer valuable solutions.
Commitment
We provide people with exceptional skills to meet your goals and deliver results.
Innovation
We solve problems and welcome new challenges and ideas.
Safety
We prioritize our people and invest in the well-being of our team.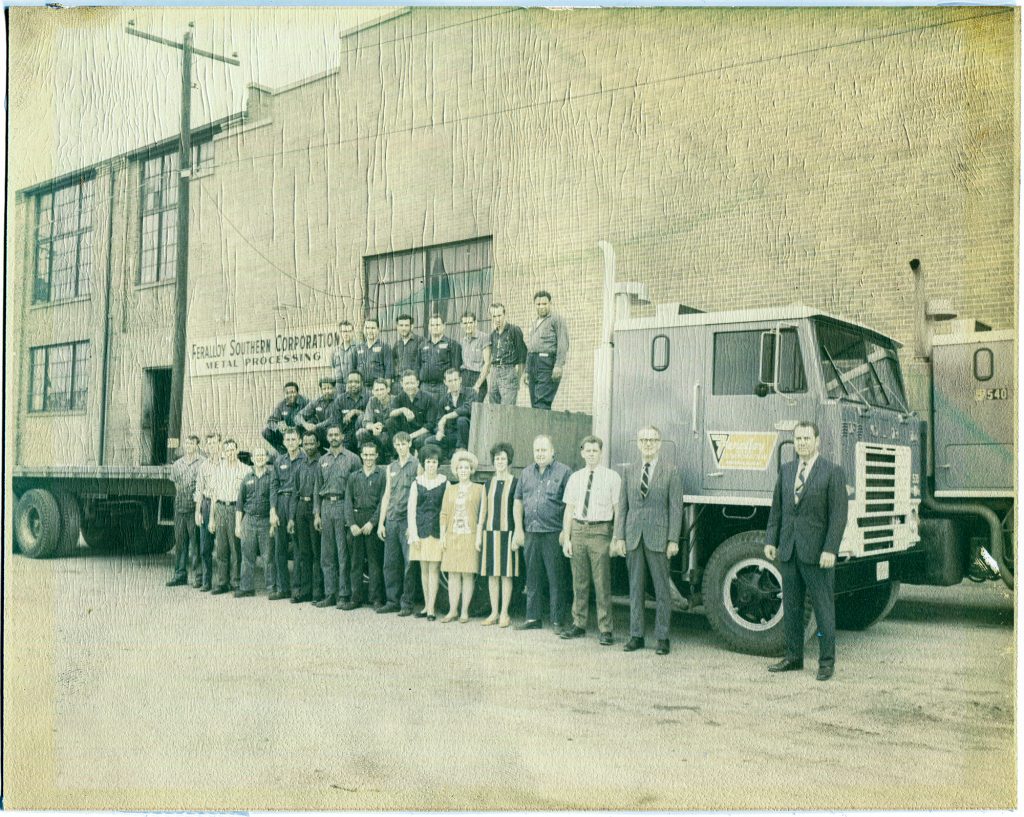 A Brief History.
Founded in 1954, Feralloy Corporation has grown to become one of the country's largest high-volume steel processing companies delivering quality tempered, stretched, and slit products. From our Chicago headquarters, we operate a network of 11 steel processing centers throughout the U.S. and Mexico that provide value-added processing of hot rolled, pickled, cold rolled and coated sheet products to manufacturers and producers.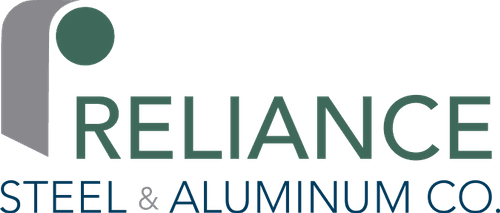 A Family of Companies.
Feralloy is a proud member of the Reliance Steel & Aluminum Co. which allows us to provide key benefits to help us better serve our employees and customers.
Global Presence
A network of approximately 300 locations in 40 states and 13 countries
A Big Family
Reliance is the largest metals service center company in North America
Stability & Innovation
Financial statiblity and investment in new technologies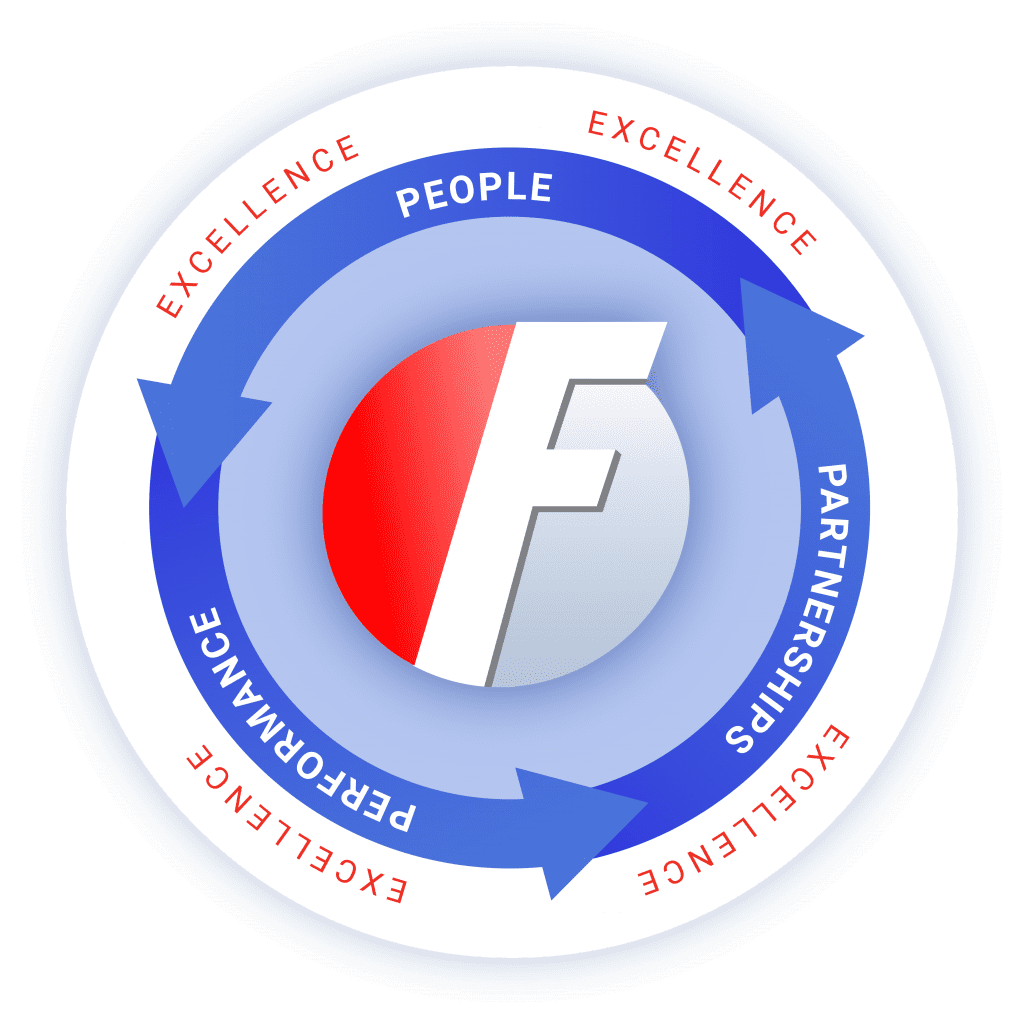 Nine Brands.
One Mission.
What's better than one brand dedicated to your satisfaction?  How about nine!  Setting standards and accountability to excellence is the mission of the Feralloy brand. All of our divisions are committed to understanding your business and meeting your needs. If there is any way we can pursue our mission more closely for you, we want to hear about it!




Feralloy is here for you
Ready To Get Started?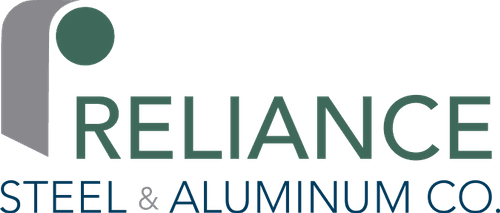 Feralloy Corporation is a subsidiary
of Reliance Steel & Aluminum Co..