Our core values are not just words, they are who we are and how we live, and it starts at the top.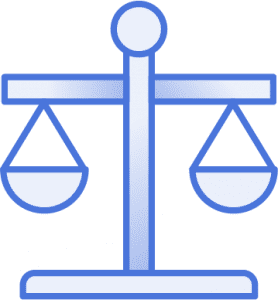 Carlos Borjas


President
ON INTEGRITY
"Everything starts with integrity; it is the building block of a life well lived. Trust is built over time in any relationship and at Feralloy, we place high value on our long-term partnerships which have stood the test of time – because honesty is woven into the fabric of our people and our business."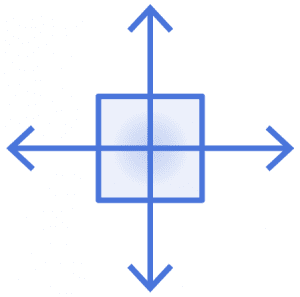 Jack Love
Vice President, Finance
Chief Financial Officer
ON FLEXIBILITY
"Flexibility and our willingness to transform means that we remain relevant in an ever-changing world. While we will always remain true to our core values, we adjust our methods and our thinking to meet the needs of our customers. The six most dangerous words at Feralloy are, 'We've always done it that way.'"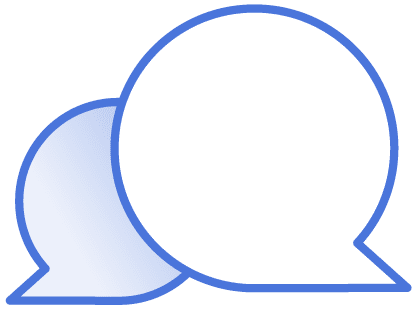 Chris Banta

Vice President, Service Centers, IPPC, FPC
ON SERVICE
"Service implies meeting your needs. To me, service should go above and beyond expectations, going the extra mile. To our customers, it should be notable, even remarkable. Concierge level service says, 'You are important to me. You're not an interruption in my day; you're the reason for it.'"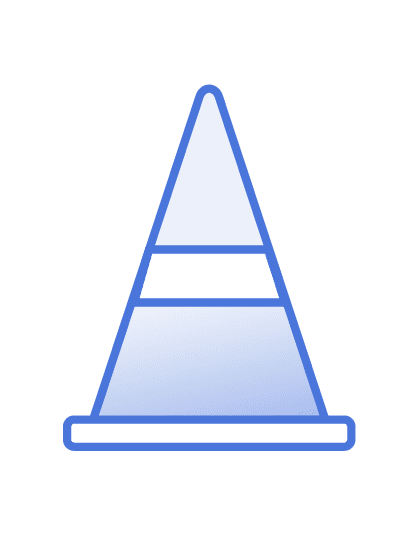 Steve Milanoski
General Manager,
Development & Technology
ON SAFETY
"Our people are our greatest asset. Their value lies not in what they do for us, but in who they are. We do not want to be marked by the equipment that fills our plants, but by the people who choose to share their lives with us. Everyone goes home at the end of their shift – valued, known, healthy, and whole."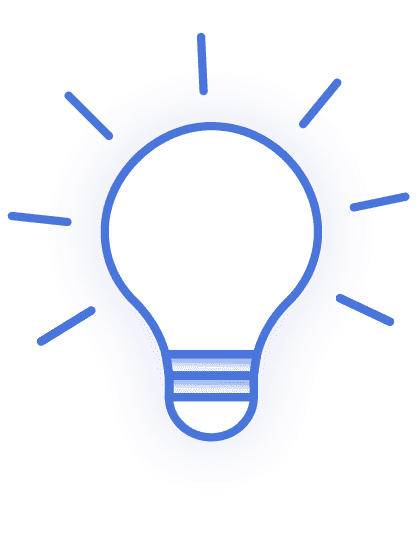 Gary Willis
Director,
Information Technology
ON INNOVATION
"I always ask myself, 'How can this be done differently? What can I do to help my customers? How can I create a process that saves time and money?' Innovation can be as simple as a small process change and as big as an entirely new concept. The driving force behind innovation for me is making somebody's life easier. That's one of my goals every day when I come to work."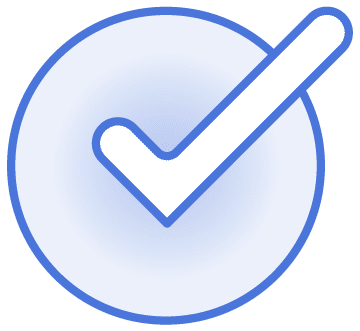 Ricky Farmer
Director,
Human Resources
ON COMMITTMENT
"Commitment reminds me of the high ideals of dedication and loyalty. To me, commitment means fulfilling my obligations and keeping my promises… to my family, to my friends, to my teammates, and to my customers."
Tom Sesterhenn, Vice President, GH Metals Solutions
Arturo Marroquin, General Manager, Acero Prime
John Nagle, Commercial Manager
Joe Franczek, Commercial Manager
Rick Henke, Operations Manager
Perry Liangos, Operations Manager
Nick Fiore, Innovation Manager
Helping build
your future.
If you're new here, welcome! We're glad you found us,
and we're ready to help you every step of the way.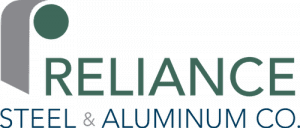 Feralloy Corporation is a subsidiary
of Reliance Steel & Aluminum Co..
Copyright © 2021 Feralloy Corporation. All Rights Reserved.