We hire the best in the steel industry.
Feralloy is always looking for talented individuals who are ready to join the steel industry and a team driven by excellence. If you are interested in joining our team, please fill out the form below or contact us for more information.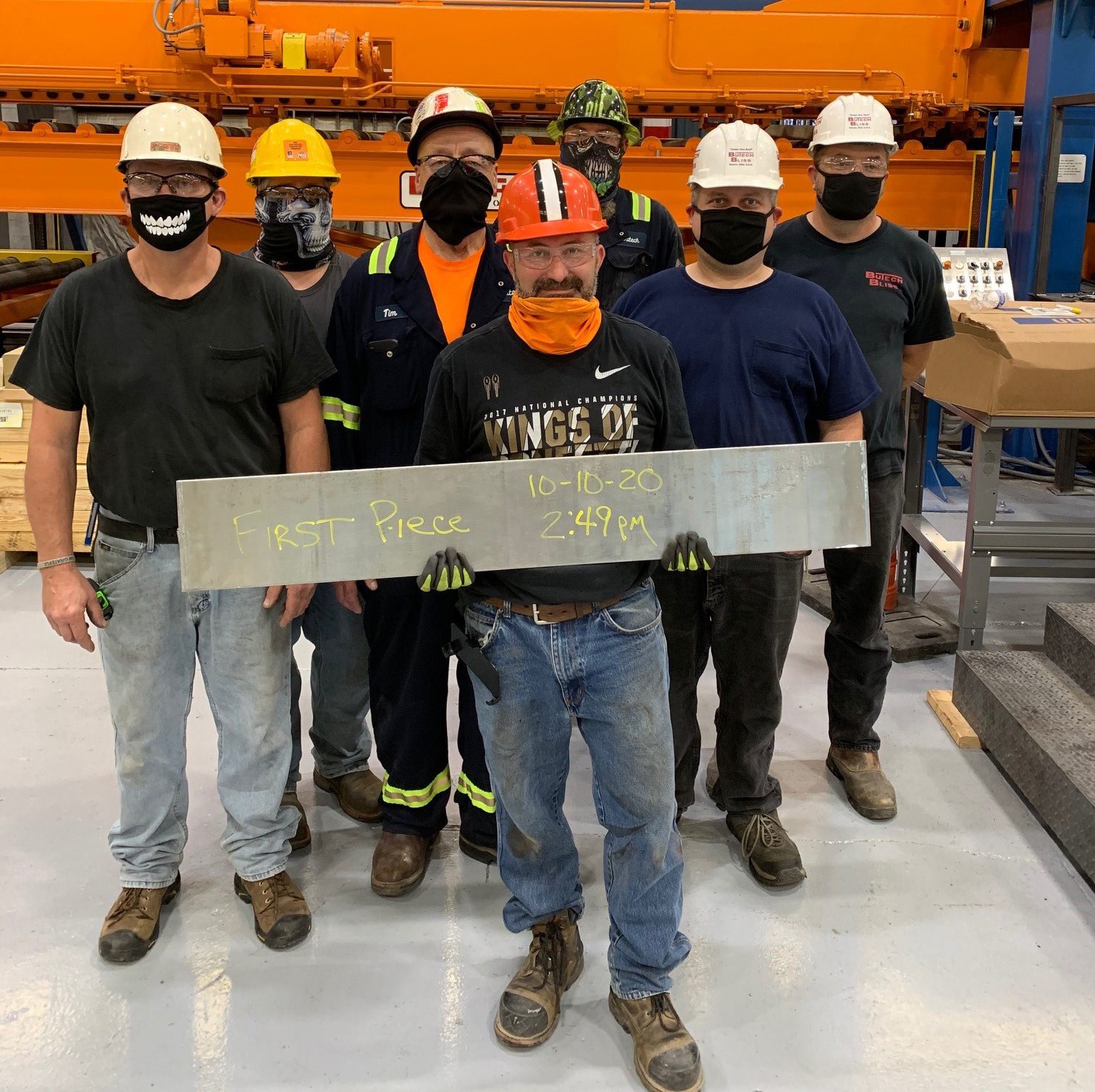 "My father started working for Feralloy in 1977 at the Granite City location when I was nine years old.  I grew up around Feralloy and steel my entire life, and I knew from an early age it's the direction I was headed.  I have served in operational roles at Feralloy for 33 years at 9 different facilities, and now my son works for Feralloy as well.  Three generations and still going strong!  What a blessing Feralloy has been to the Henke family!"
Rick Henke, Operations Manager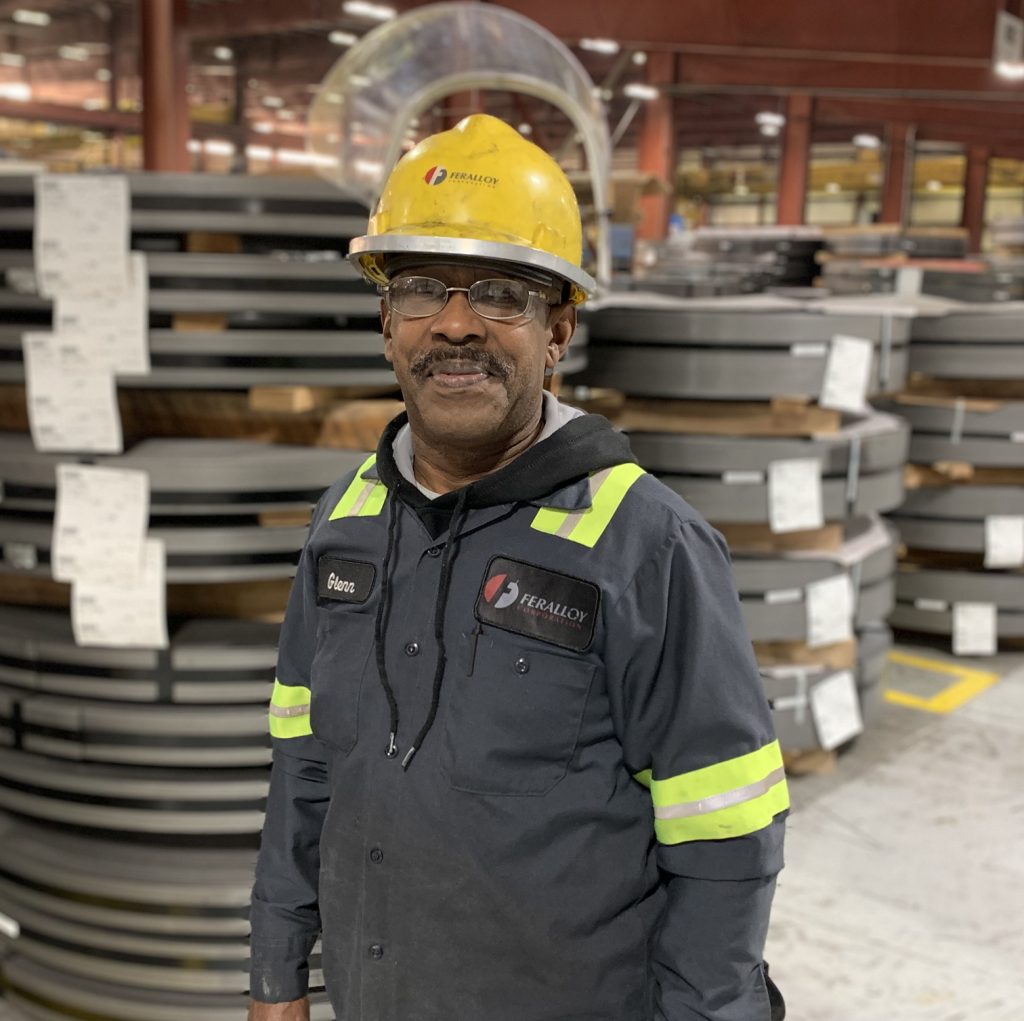 "I'm originally from Tennessee but have been living in Chicagoland area for the past 35 years. In 1988, I was working for a security company and found myself on duty for a construction project at the Port of Indiana.  Little did I know that the building under construction was going to be the new Feralloy Midwest plant.  I guess I must have impressed the Feralloy General Manager at the time, because he offered me a job on the spot and I've been here ever since!  In the past 23 years, I've served as a general laborer, forklift operator, crane operator, and have worked on every one of the production lines." 
Glenn Houston, Packaging Line Operator
We have ongoing needs for multiple warehouse positions. With company growth, we are regularly hiring talented professionals in the steel industry. If you're interested, please continue scrolling to complete an interest form.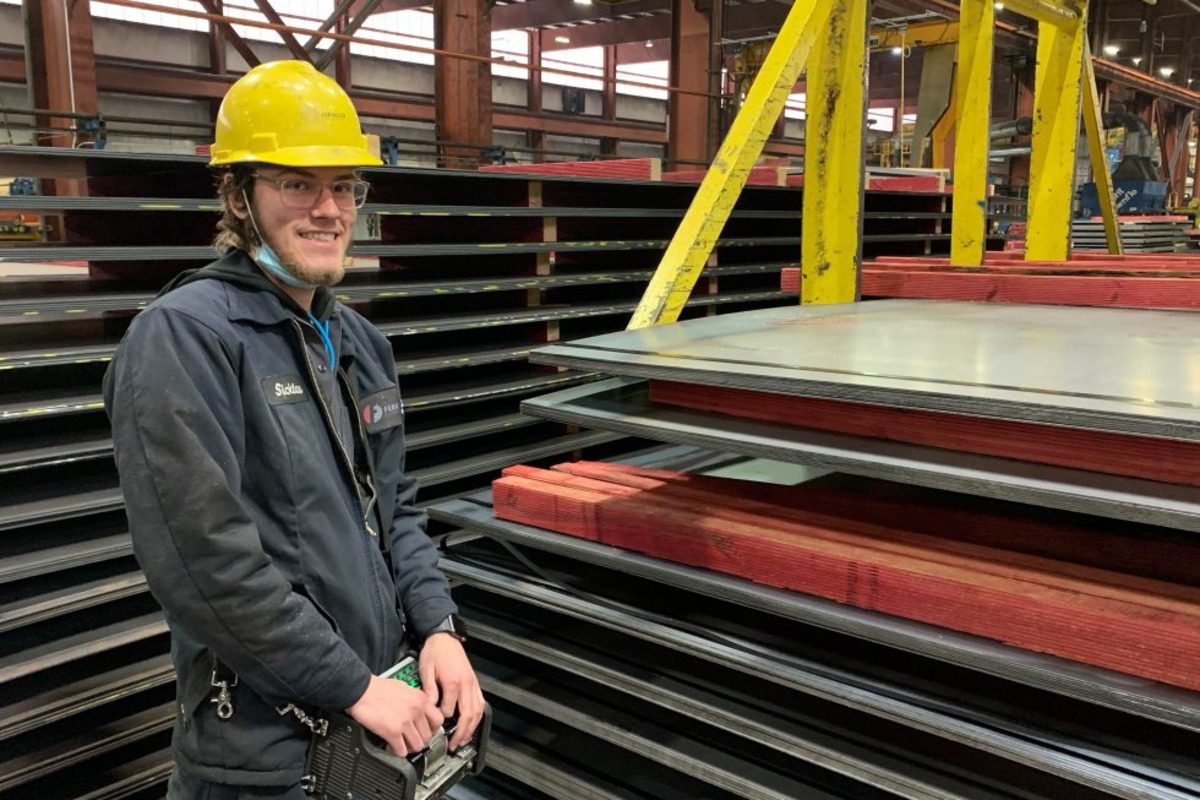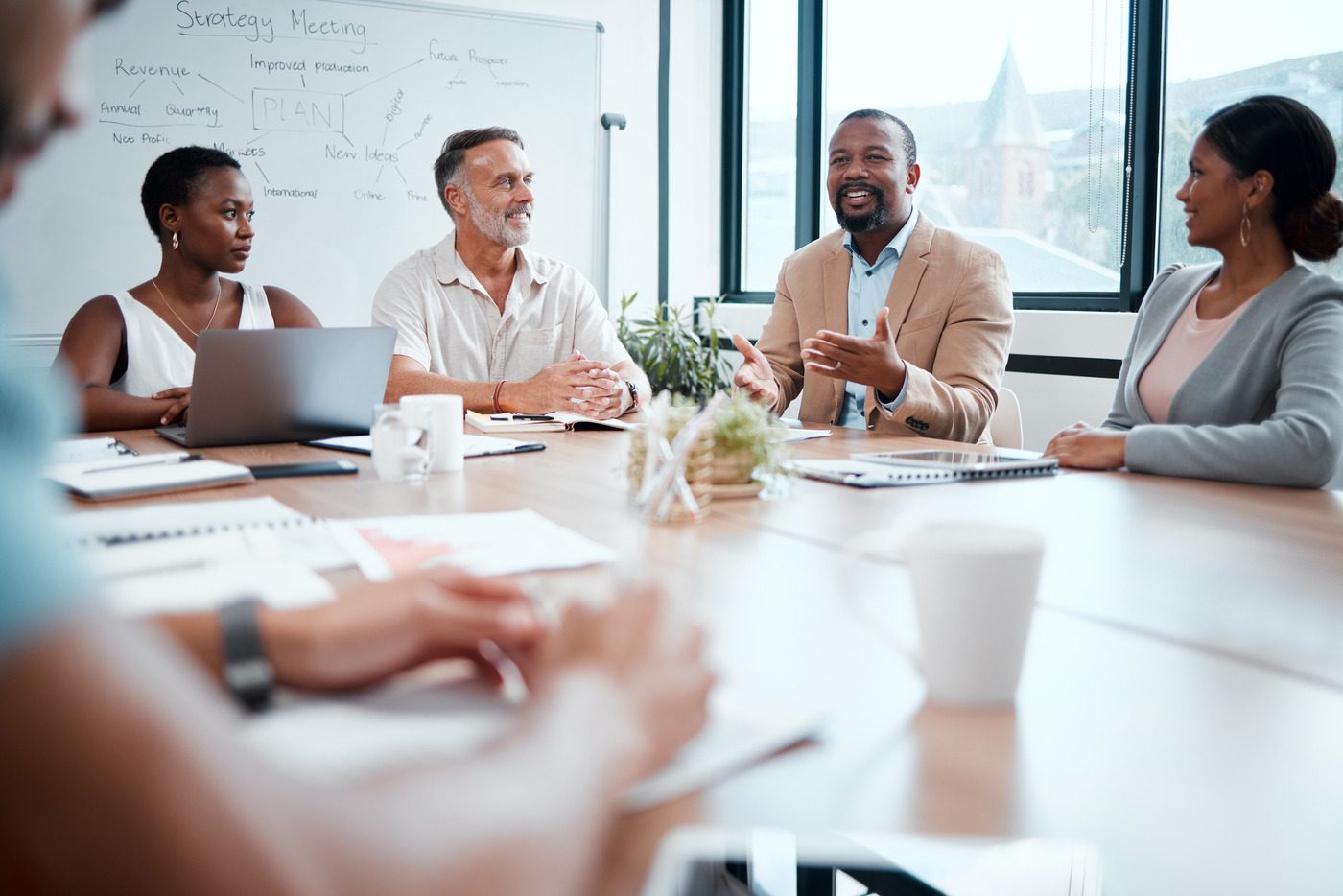 Office and Corporate Roles
With new locations and growing partnerships, we're always on the lookout for great talent that can help us maintain a culture of excellence with our employees and our partners. If you want to join a team that is a leader in the steel industry and operates with success and supports each other like family, come grow with us.
Interested in joining our team? Fill out the form below.
Feralloy is an Equal Opportunity Employer. Employment decisions are made without regard to race, color, religion, national or ethnic origin, sex, sexual orientation, gender identity or expression, age, disability, protected veteran status or other characteristics protected by law. EQUAL EMPLOYMENT OPPORTUNITY IS THE LAW. Click this paragraph to learn more.
Applicants must be currently authorized to work in the United States.
Generally, Feralloy Corporation does not offer visa sponsorship.
let's get started
Come grow
with us in the steel industry.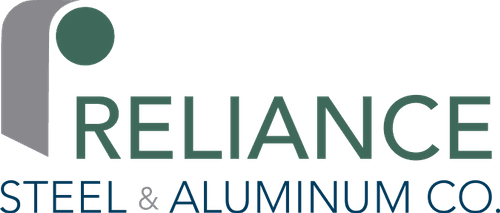 Feralloy Corporation is a subsidiary
of Reliance Steel & Aluminum Co..