We exist to help our customers achieve their goals and are committed to showing our stakeholders that we run our business responsibly and ethically – by caring for our planet, our people and our neighbors, and by maintaining policies that ensure success.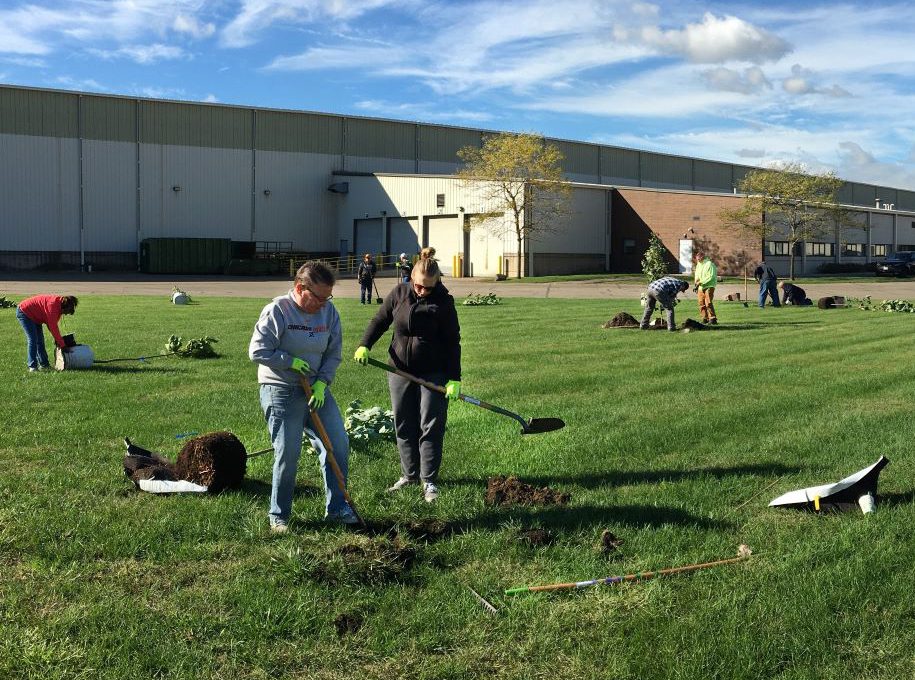 Strategic Emission Reduction
Better Quality = Reduced Scrap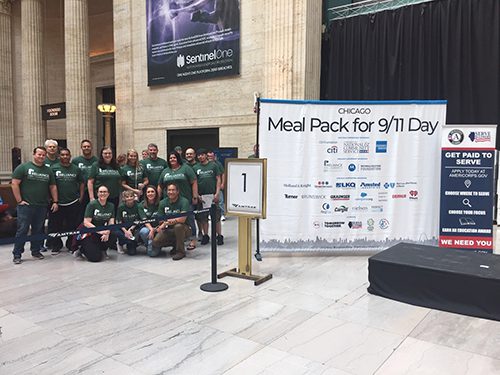 Family Holiday Sponsorships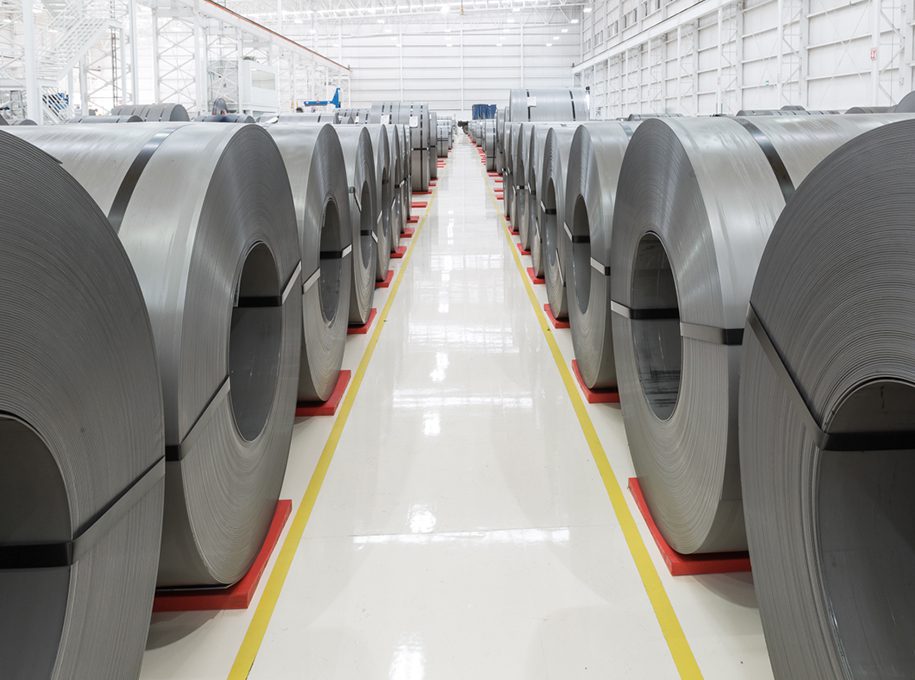 Safety & Regulation
We care about equity and safety.
Intentional Inclusion Policy
OSHA and ISO Certification
Safety Audits and Procedures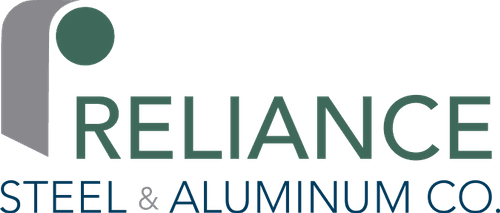 Feralloy Corporation is a subsidiary
of Reliance Steel & Aluminum Co..