LOCATIONS- Portage Processing Company
Founded in 1954, Feralloy Corporation has grown to become one of the country's largest high-volume steel processing companies delivering quality tempered, stretched, and slit products. From our Chicago headquarters, we operate a network of strategically located steel processing centers throughout the U.S. and Mexico that provide value-added processing of hot rolled, pickled, cold rolled and coated sheet products to manufacturers and producers. With three stretch levelers, three temper mills, one pickle line, seven slitters, and three blanking lines in the US and Mexico, we have the skills that you need and the equipment where you need it.
Want to learn more about our Portage Processing Company? Please fill out the form below and our team will be in contact with you shortly!
Let us do the heavy lifting for you.
Feralloy Processing Company
600 George Nelson Drive
Portage, IN 46368
219-787-8773
Shipping Hours:
6am-4pm
Receiving Hours:
6am-2pm
Feralloy Processing Company is Feralloy's premier toll service provider strategically located on the Port of Indiana, in Portage. We can provide you with tempered coil and sheet product, leveled sheet, slit product, and blanks. Please complete the form below if you have any questions for Feralloy Processing Company. We'll be glad to help handle any of your toll processing needs.
Helping build
your future.
If you're new here, welcome! We're glad you found us,
and we're ready to help you every step of the way.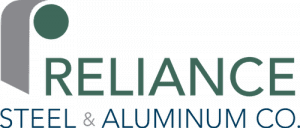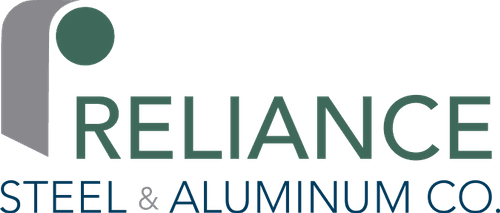 Feralloy Corporation is a subsidiary
of Reliance Steel & Aluminum Co..
Copyright © 2021 Feralloy Corporation. All Rights Reserved.