 Partnerships as
Strong as Steel Feralloy Gallatin
Ghent KY
Stretch Leveler Opened in October 2020
Site Construction Complete March 2021
Schedule Receiving
Schedule incoming deliveries
to our Indiana locations.
Customer Portal
Check account status and retrieve documents on our service portal.

Contact Us
Ready to get started? Get a quote,
contact us, or shop our steel.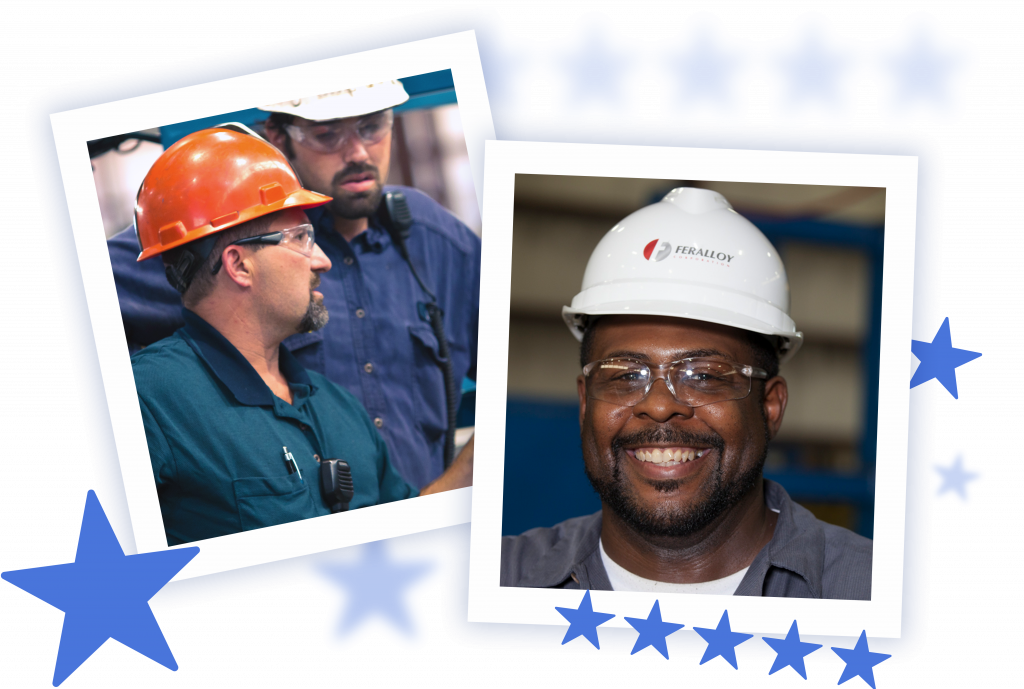 WHO WE ARE
People. Partnerships. Performance.
Our vision says it all – we want to be admired in our industry for excellence in our people, our partnerships, and our performance. People are the heart of Feralloy – people committed to each other, to customers, to vendors, to success.

"Best I've seen and have been in the industry for 35+ years."
Scott from Haley Tool & Stamping, Inc.

"We prefer the material from Feralloy to any other supplier we use."
Rita from Oakland Metal Buildings

"Feralloy has been a crucial partner in providing our customers exceptional service."
John from Superior Steel Supply, LLC

"On time delivery without having to question every shipment."
Luisa from Hickory Springs MFG

WHAT WE DO
Feralloy creates solutions.
Feralloy knows steel, and we offer services and solutions in supply chain management. Customers aren't commodities and neither are our products. From our vendors to your final product, let us simplify your supply chain process. Our team members are here to ensure a hassle-free experience.
And we've got the credentials to prove it.
We don't just talk the talk. We have created a safe and efficient workplace by maintaining OSHA compliance and ISO certification. Regular safety audits, strict inventory management procedures, and business practices based on integrity and honesty are the hallmark of all Feralloy locations.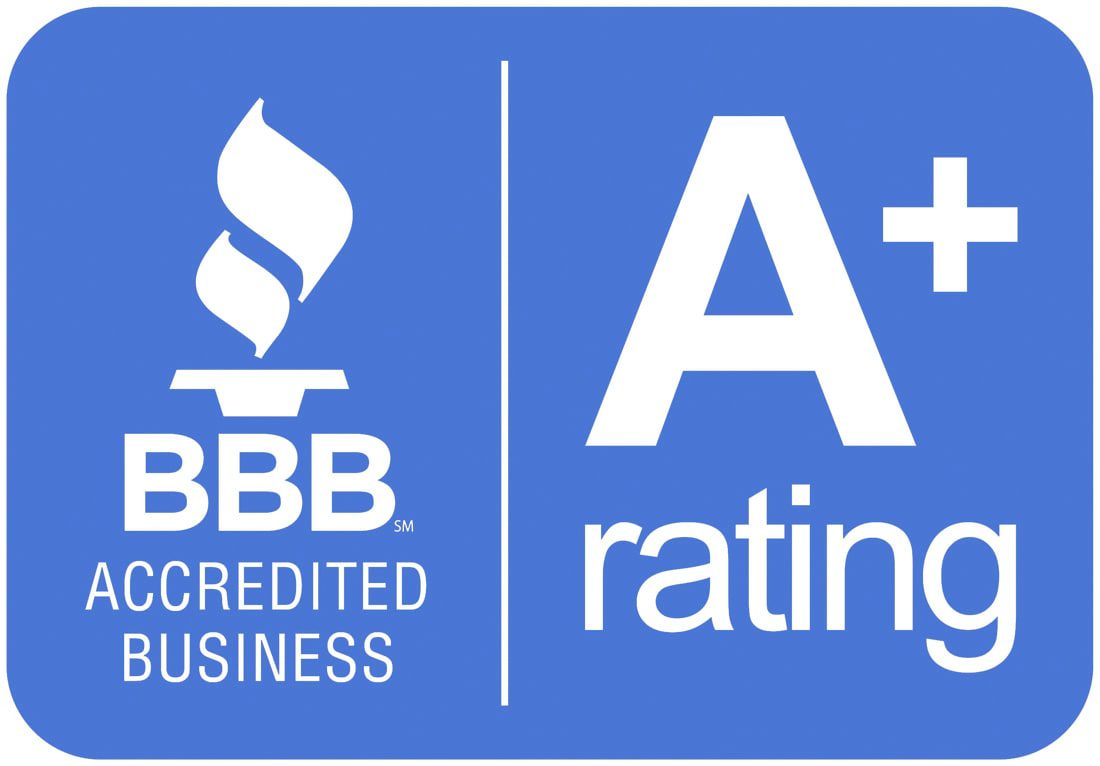 HOW WE CARE
Our focus:
people, planet & public. 
We exist to help our customers achieve their goals and are committed to showing our stakeholders that we run our business responsibly and ethically – by caring for our planet, our people and our neighbors, and by maintaining policies that ensure success.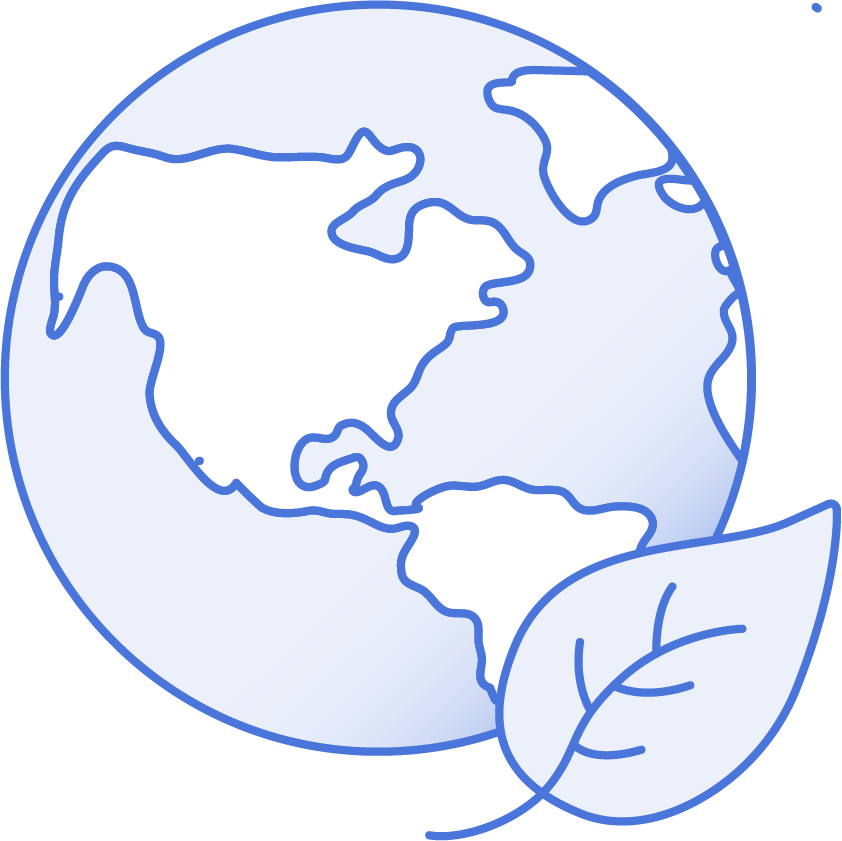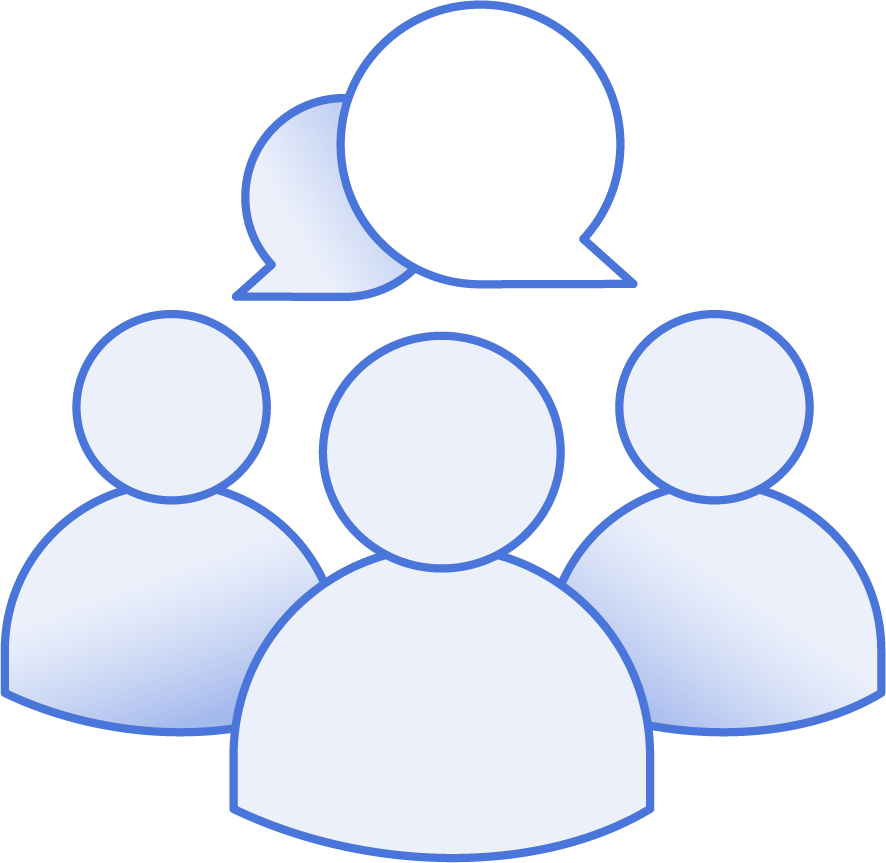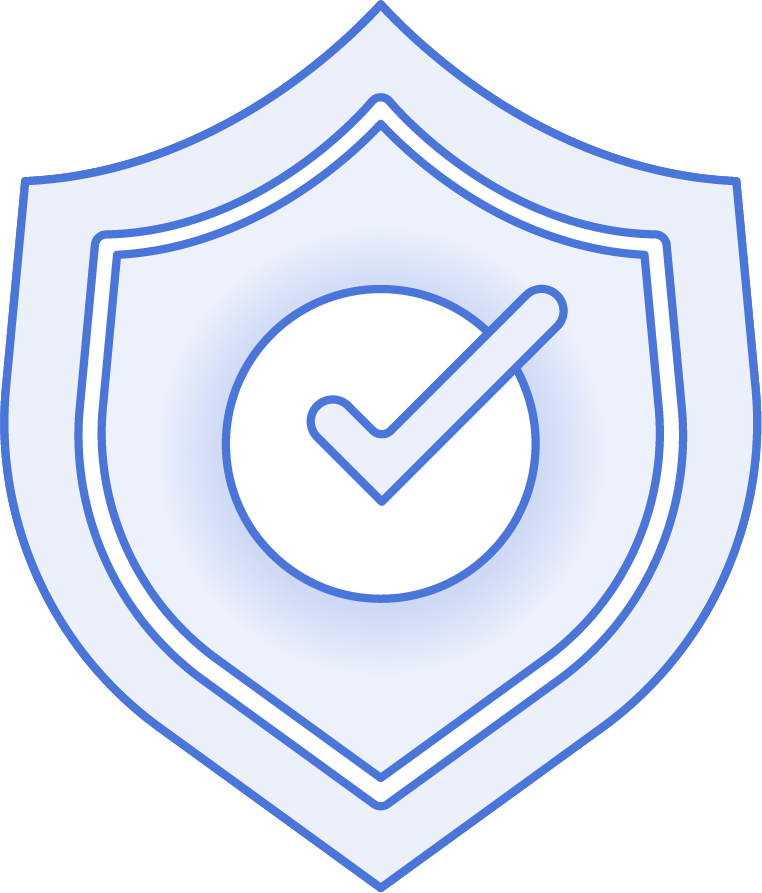 Energy Initiatives
Efficient LED lighting & compressed air programs
Employee Support
24-7 support hotlines,  wellness & relief programs
Community Engagement
Walk-a-thons, blood drives & holiday family sponsorship
Waste Reduction
Paperless production & reduced scrap programs
FERALLOY is FAMILY
You're our greatest asset. 

At Feralloy, we're family, and we understand that you are our greatest key to success.
Let us know how we can help you.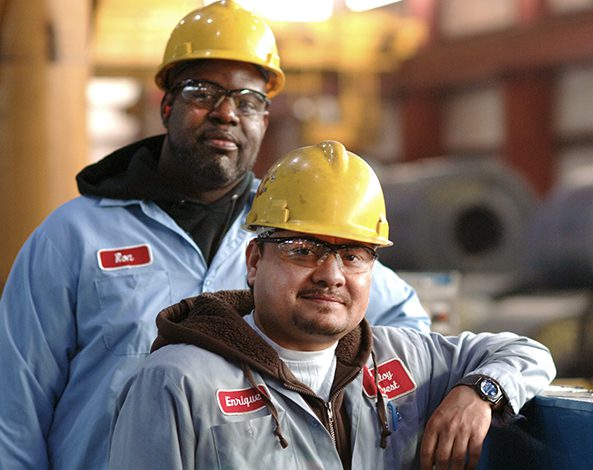 2022 Milestone Anniversaries

14 Team Members. Over 500 Years of Service. Thank you for your faithful partnership.
Celebrating Over 40 Years at Feralloy
Celebrating 35 Years at Feralloy
Celebrating 30 Years at Feralloy
Mike Kemp
Al Palansky
Derek Logsdon
Rick Hurtado
Perry Liangos
Mike Belt
Arturo Almanza
Celebrating 25 Years at Feralloy
Celebrating 20 Years at Feralloy
Ed White Jr.
Trever Smith
Nick Peracki 
 JOIN THE TEAM
We hire the best.
At Feralloy, we take hiring very seriously, seeking high performers and team players. If you're looking for a place where your talents are valued and there's room to grow, look no further than Feralloy.
Warehouse Roles
"I love working for Feralloy because of the sense of accomplishment I feel at the end of every day. Each day is a new opportunity to become a better me and a better supervisor, and I feel like I'm supported in that."
Vinnie, Portage Indiana
Office Roles
"I'm grateful to work for a company that supports employee opportunities and continued education. Feralloy has helped with both my personal and professional growth. Why wouldn't I love working for a company like that?"
Stephanie, Portland Oregon
Current Openings
Feralloy is regularly hiring for new roles, and actively seeking talented individuals who want to join a team driven by excellence.
Opportunities will be posted online. These roles change regularly, so please check in for new listings.
Helping build
your future.
If you're new here, welcome! We're glad you found us,
and we're ready to help you every step of the way.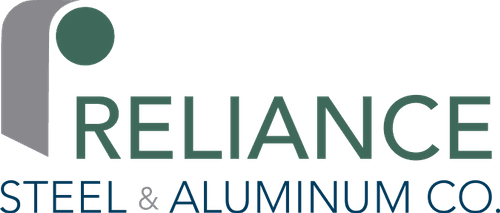 Feralloy Corporation is a subsidiary
of Reliance Steel & Aluminum Co..